ENJOY TAMPA BAY'S MOST AWARDED OPTICAL
VIP Eye Care & Optical Boutiques are St. Petersburg first and largest Optical Boutiques. They are also Tampa Bay's Most Awarded Opticals. It was Dr. Henri's answer to the corporate world of cranking patients out and offering a limited style of eyewear. She wanted to offer her loyal patients and customers an extensive line of quality eyewear and spend as much time as she deemed necessary for an eye exam.
This optical boutique was created just for you. The moment you walk in you know we are different. From the fresh flowers, to the candy, to the beautifully decorated interior. We offer a unique collection that fits our patients and customers appearance, personality and lifestyle needs. We built our practices on referrals so we would love to have the opportunity to earn your business. Before you purchase your next pair of eyeglasses or sunglasses bring your prescription to us.
Vip Eye Care & Optical Boutique is the only Independent Eye Care Practitioner in Pinellas County to be considered an Essilor Experts Luxury Eye Care Professional and has been recognized with this honor for 10 years. Our staff is specially trained to explain the multiple benefits of lenses from Essilor who is the world leader in prescription lens technology. Our opticians will take into consideration the doctors lens recommendations as well as your vision preferences, needs and lifestyle. Based on that information a customized Essilor lens recommendation will be offered to you. You will appreciate the results from this one on one consultation. This is the VIP Optical and Essilor Expert experience you deserve not to mention the education you will receive on the latest lens technology for your vision.
ABOUT DR. HENRI
Dr. Henri has been practicing in the beautiful city of St. Petersburg for 25 years. Born in Bridgeport Connecticut has lived in Florida for 47 years. She attended USF in Tampa for her Bachelor of Science. She received her doctorate degree in Optometry from the Southern College of Optometry May 1991. She started out in the corporate world of optometry but in 2007 decided to start her own practice in order to provide compassionate healthcare to her patients without having to compromise her exam to meet corporate goals. She also wanted to offer quality eyewear from around the world and really give her patients in St. Petersburg a choice of great optical frames.
In her time off of work, Dr. Henri enjoys her travels, reading and a good Trivia game. She is a member of the American Optometric Association and the Pinellas County Optometric association.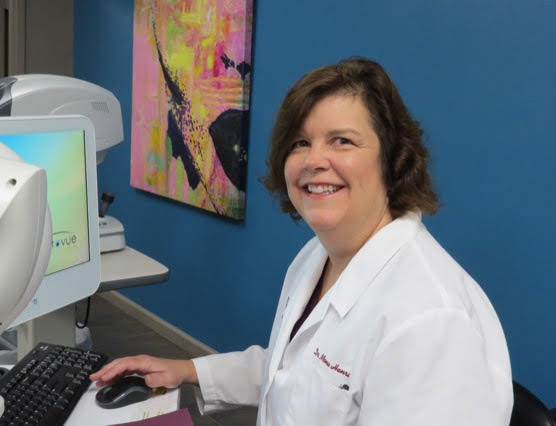 ABOUT DR. DANE KUPLICKI
Dr Dane is a native Floridian, born and raised in Pinellas County. He attended the Univ. of South Florida where he received his BA in Finance as well as Pre-Optometry.
His Doctorate degree is from Indiana University's School of Optometry. Dr. Dane offers primary eye care, contact lenses and managing ocular disease. He is a member of the American Optometric Association, Florida Optometric Association, and the Pinellas County Optometric Association . In his free time, Dr. Dane enjoys exploring the great outdoors, playing hockey, listening to music and avid following the Tampa Bay Lightning.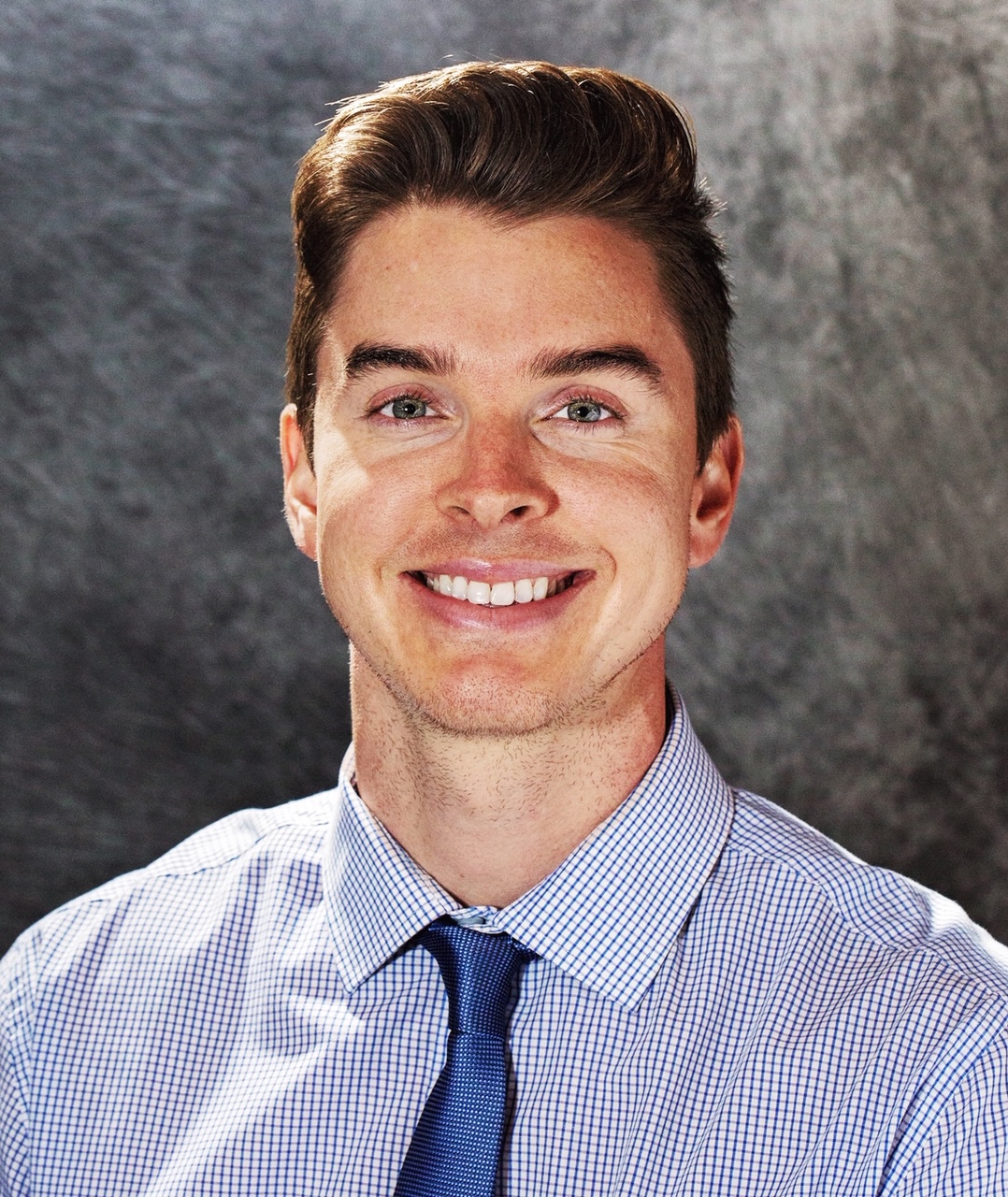 OUR FRIENDLY STAFF
Every Optician in our Opticals are licensed. Amanda is our practice manager. Amanda has been in the optical field for 22 years. She has the difficult job of keeping us all in order. Jodi, has a great instinct for picking out the right shape, size and fit for your face. Jodi has over 25 valuable years of experience in fitting customers in eyewear. Shawn, has the ability not only to fit and adjust but also repair damaged frames. Matthew, loves patiently assisting you in your eyewear selection. Joanna, is our newest licensed Optician and has many years in the Optical field. Rachel, Kiki, and Sherra, run the front desk, do preliminary tests and makes sure your visit runs smoothly. We are all very opinionated in how well you look in your choices so it's not unusual to get multiple opinions on your choices of eyewear!
All of our staff including Dr. Henri, are happy to assist you in making you see the best you possibly can, offer you multiple choices that fit your specific needs, appearance and lifestyle. You will not be disappointed with the largest selection in St. Petersburg with over 31 iconic designers from all over the world. Our boutique has over 1000 frames on display and we are constantly updating our selection so our inventory has the latest in fashion eyewear. We carry all different price points so we are sure you will have a enjoyable time looking through our selection.
WHAT OUR CLIENTS ARE
SAYING ABOUT US
Your Title Goes Here
I stumbled on this place after I left my previous eye doctor because I couldn't find glasses I liked. The difference is day and night here. They helped me pick out three pairs that afternoon. I am now part of this "VIP Optical Boutique family" I used to hate my glasses….not anymore.
Your Title Goes Here
I have been seeing Dr. Henri for 13 years and I wouldn't go elsewhere. You can tell she is proud of her staff and they all work so well together as a team. Their eyewear selection is like no other. Take my word for it and check them out.
Your Title Goes Here
Dr. Henri and her entire staff are always so professional and nice and they all help with choosing the right frames. A special thank you to Dr. Henri herself and Jodi.
Your Title Goes Here
Finally!! A Doctor who has put "Care" back in Health Care!!!! Amazing staff too! Dr. Henry is truly the best there is …