ENJOY TAMPA BAY'S MOST AWARDED OPTICAL
VIP Eye Care & Optical Boutiques are St. Petersburg first and largest Optical Boutiques. They are also Tampa Bay's Most Awarded Opticals. It was Dr. Henri's answer to the corporate world of cranking patients out and offering a limited style of eyewear. She wanted to offer her loyal patients and customers an extensive line of quality eyewear and spend as much time as she deemed necessary for an eye exam.
This optical boutique was created just for you. The moment you walk in you know we are different. From the fresh flowers, to the candy, to the beautifully decorated interior. We offer a unique collection that fits our patients and customers appearance, personality and lifestyle needs. We built our practices on referrals so we would love to have the opportunity to earn your business. Before you purchase your next pair of eyeglasses or sunglasses bring your prescription to us.
Vip Eye Care & Optical Boutique is the only Independent Eye Care Practitioner in Pinellas County to be considered an Essilor Experts Luxury Eye Care Professional and has been recognized with this honor for 10 years. Our staff is specially trained to explain the multiple benefits of lenses from Essilor who is the world leader in prescription lens technology. Our opticians will take into consideration the doctors lens recommendations as well as your vision preferences, needs and lifestyle. Based on that information a customized Essilor lens recommendation will be offered to you. You will appreciate the results from this one on one consultation. This is the VIP Optical and Essilor Expert experience you deserve not to mention the education you will receive on the latest lens technology for your vision.
ABOUT DR. HENRI
Dr. Henri has been practicing in the beautiful city of St. Petersburg for 25 years. Born in Bridgeport Connecticut has lived in Florida for 47 years. She attended USF in Tampa for her Bachelor of Science. She received her doctorate degree in Optometry from the Southern College of Optometry May 1991. She started out in the corporate world of optometry but in 2007 decided to start her own practice in order to provide compassionate healthcare to her patients without having to compromise her exam to meet corporate goals. She also wanted to offer quality eyewear from around the world and really give her patients in St. Petersburg a choice of great optical frames.
In her time off of work, Dr. Henri enjoys her travels, reading and a good Trivia game. She is a member of the American Optometric Association and the Pinellas County Optometric association.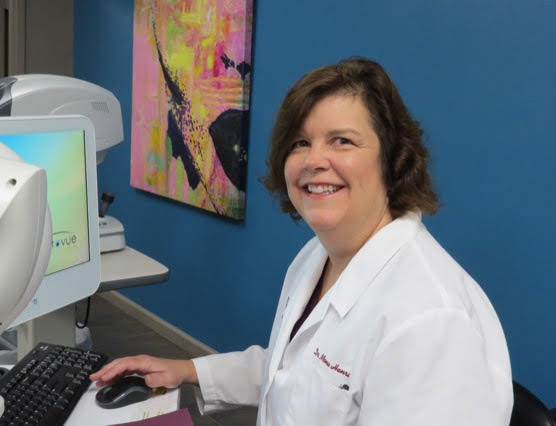 ABOUT DR. VOURVOPOULOS
Dr. Vourvopoulos grew up in Cleveland, Ohio and graduated from The Ohio State University in 2013 with a Bachelors of Science in Biology and minor in Modern Greek. After she completed her undergraduate degree, she participated in an AmeriCorps program through the American Red Cross in Columbus, Ohio where she taught children and adults throughout the community, emergency preparedness and first aid.
Her husband's job then moved them to Tampa, Florida where she worked for Dr. Henri as an optometric technician for 2 years. Through Dr. Henri's guidance and mentorship she decided to pursue a career in Optometry.
She received her Doctor of Optometry from the Illinois College of Optometry in 2020 where she graduated with Clinical Honors and Magna Cum Laude. While in optometry school she was fortunate enough to participate in a missions trip to Jamaica where we saw over 2,500 patients in 5 days.
It was an incredible and humbling experience she hopes to partake in again. After Optometry school, they moved back to Ohio and were blessed with a beautiful baby boy.
After working in Ohio for a year, she finally made it back to the Tampa Area! We are honored to have been a part of her incredible journey to become an Optometrist and are thrilled to have her back on our team.
Dr. Vourvopoulos is an avid sports fan. Specifically, Buckeyes, Cavs, Indians and yes….the Brownies. She loves to travel, try new culinary dishes and spend time with her husband and baby.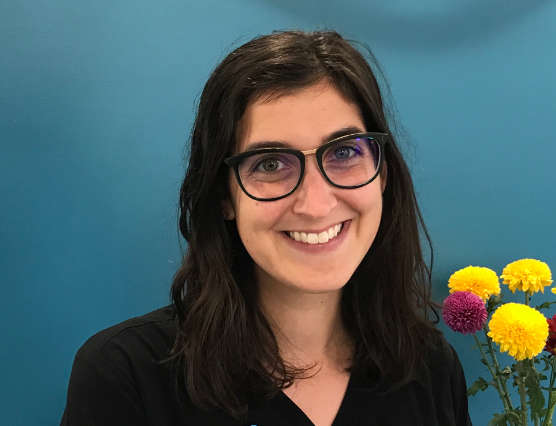 ABOUT DR. LAMBERT
Dr. Lambert grew up in Ironton, a small town in Missouri. He attended the University of Missouri – Columbia, better known as Mizzou, where he received his Bachelor of Science in Biological Sciences. He graduated from University of Missouri – St. Louis College of Optometry in 2017.
During his time in optometry school, he worked as a technician at a local private practice and volunteered on a humanitarian mission in the Dominican Republic. After graduating, Dr. Lambert decided to move to Florida to do a residency at the Bay Pines VA hospital.
During this time, he met his fiancée, Christina, who is also an optometrist. Since residency, he has worked with the Glazier Foundation by performing vision screenings at schools in Pinellas and Hillsborough counties. He also spent several years practicing in corporate optometry in St. Petersburg.
Dr. Lambert decided to experience the private sector and joined us at our Optical Boutique at Carillon. He will be expanding our services in specialty contact lens and scleral contact lens fittings.
Dr. Lambert is passionate about the profession of Optometry and is currently a board member of the Pinellas Optometric Association. In his spare time, Dr. Lambert enjoys traveling with his fiancé and working out at Orange Theory Fitness.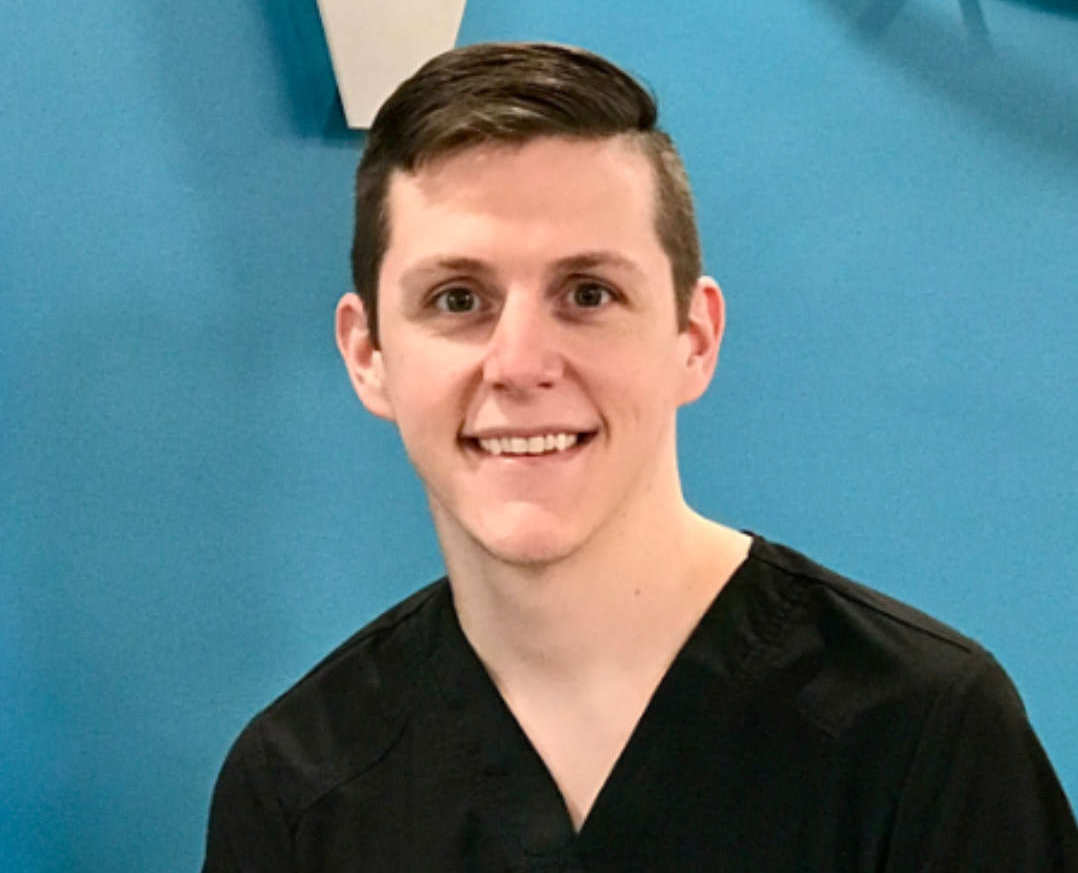 OUR AWARD WINNING STAFF
Every Optician in our Opticals are licensed. Amanda is our practice manager. Amanda has been in the optical field for 22 years and oversees daily operations for both Opticals. She has the difficult job of keeping us all in order. Shawn, has the ability not only to fit and adjust but also repair damaged frames. Abby, has many years experience in the optical industry and is great in picking the right frames for you.  Molly, Hannah and Ashley, enjoy showing you and assisting you with your selections. Rachel, Marissa and Rhee, run the front desk, do preliminary tests and make sure your visit runs smoothly. We are all very opinionated in how well you look in your choices so it's not unusual to get multiple opinions on your choices of eyewear.
Dr. Mona Henri, Dr. Elena Vourvopoulos (Dr. V.)  and Dr. Thomas Lambert are happy to assist you in making you see the best you possibly can, offer you multiple choices that fit your specific needs, appearance and lifestyle. You will not be disappointed with the largest selection in St. Petersburg with over 31 iconic designers from all over the world. Our boutique has over 1000 frames on display and we are constantly updating our selection so our inventory has the latest in fashion eyewear. We carry all different price points so we are sure you will have a enjoyable time looking through our selection.